Your participation and donations Makes A Difference!
"Our daughter Kaylin was diagnosed with Type 1 Diabetes at 7 years old when we were living in Brisbane Australia. It was such an emotional roller coaster, especially with family being so far away. The last thing a parent wants to hear is that their child will have to live with a condition until there is a cure. We are eternally grateful to the medical staff and the technology available as this has helped save her life. Managing diabetes is challenging so having new technology available makes it a little easier. We will never give up hope that a cure will be found. Kaylin has lived with diabetes for almost 16 years and uses an insulin pump and CGM. Thankfully there are supporters like MAD Dashers that help raise money to make even more improvements and also to raise awareness of this condition.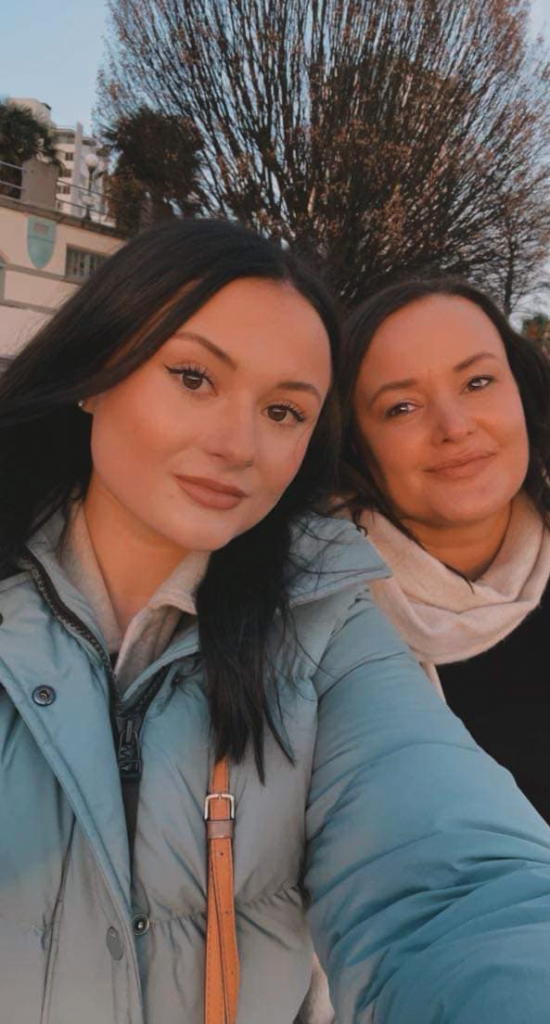 ~ Fiona ~
Join MAD Dashers ~ Dash for Diabetes to END DIABETES for as little as $40
Run or Walk 5k or 10k and Make A Difference for Diabetes on
Sunday, May 28th
"I was diagnosed with Type 1 Diabetes at the age of 6. I have lived with Diabetes for 54 years and living with this disease has been quite challenging at times. Thankfully, with medical knowledge and new technology it has helped me manage my disease to live a healthier life. To live with Diabetes is not a death sentence, but a life adjustment. Managing Diabetes is key and moving forward to find a cure is out there. I have seen many positive changes over the years living with Diabetes.
Being on your game, understanding how to live a better life with this disease, and being proactive, will be a GAME CHANGER! With over 11 million Canadians living with Diabetes, there is a cure – we need to find that CURE"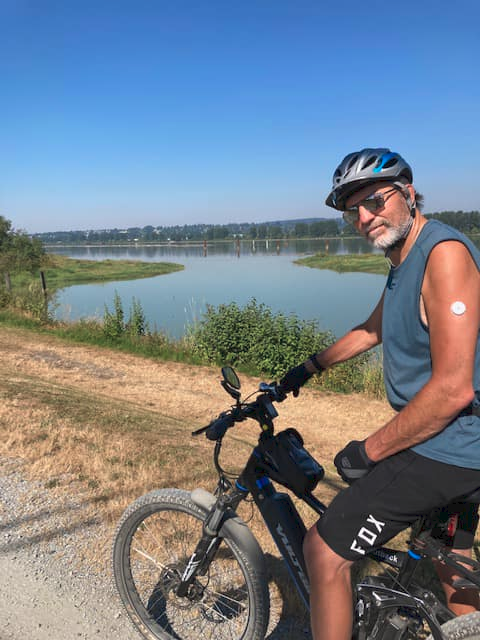 Perry
Fundraising for Diabetes helps people like Jeannie.
Jeannie has had Type 1 Diabetes since the age of 11 years old, and her baby brother was diagnosed at the age 2. Jeannie knows firsthand how fundraising has Made A Difference for Diabetics.
"When we were growing up there was nothing available to us like there is today. I've personally seen the benefits from fundraising efforts over the years. The technology available today makes having diabetes very manageable which in turn reduces complications.
I live a pretty healthy lifestyle and I manage my diabetes with an insulin pump and a CGM. I've had type 1 diabetes for 52 years and I'm still going. Thank you to fundraisers like MAD Dashers – Dash for Diabetes for Making A Difference in our lives" Jeannie.
Join us on Sunday, May 28 – MAD Dashers – Dash for Diabetes Walk or Run 5km or 10km for as little as $40 and help technology or help one diabetic child go to D-Camp to learn the skills to manage diabetes!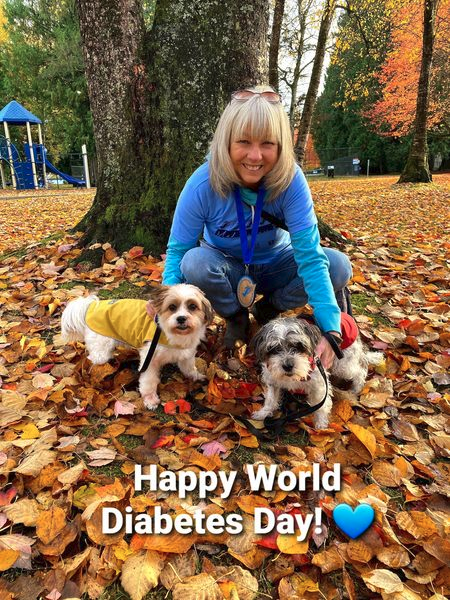 Register today: https://www.maddashers.org/